Streamline wage payments to pay employees on time.
Our licensed services are dedicated to ensuring timely and accurate payment of wages. Salary payments will be streamlined and made on time, in full compliance with the country's labour laws.
Wage Protection Scheme
Pioneer program dedicated to guarantee wage payments to workers and employees.
Fully compliant with the rules and regulations of the Ministry of Labour and the Central Bank of UAE
Fosters employee loyalty and productivity by protecting their rights
Our Relationship team ensures they are available for our customers at all time and serve as a one-point contact for all assistance.
All WPS customers are ably serviced by our support team available in all branches, ensuring they are served on priority.
Salary Administration
Simplifying payroll management with our WPS compliant 'My Pay My Card' debit card.
Used by over 30,000 corporates and over 400,000 employees.
Access services across the world using the MasterCard network.
Easy and instant access to cash through select ATMs in the UAE through the UAE SWITCH membership
All WPS customers can also send money using our issued salary card on our LuLu Money transfer app with exciting offers and benefits.
The 'LuLu Money Salary Card' brings to the table an app-first payroll process and works like a digital WPS account.
The card is embedded with NFC technology for multiple layers of security and allows users to tap and pay at thousands of retail outlets, restaurants, pharmacies, groceries, and convenience stores, giving customers the convenience to use it just like a debit card.
Major Benefits
Contactless payments in retail stores, restaurants, pharmacies, groceries, & convenience stores.
Check transaction history, set usage limits, reset PIN, manage account, block & replace card using LuLu Money App.
Send money instantly anytime, anywhere using the LuLu Money Transfer App.
Multi-layer security embedded with NFC technology.
Cash withdrawal through all LuLu Exchange branches, Emirates NBD, Emirates Islamic Bank & Mashreq Bank ATMs in UAE.
International POS & ATM cash withdrawal through Discover network.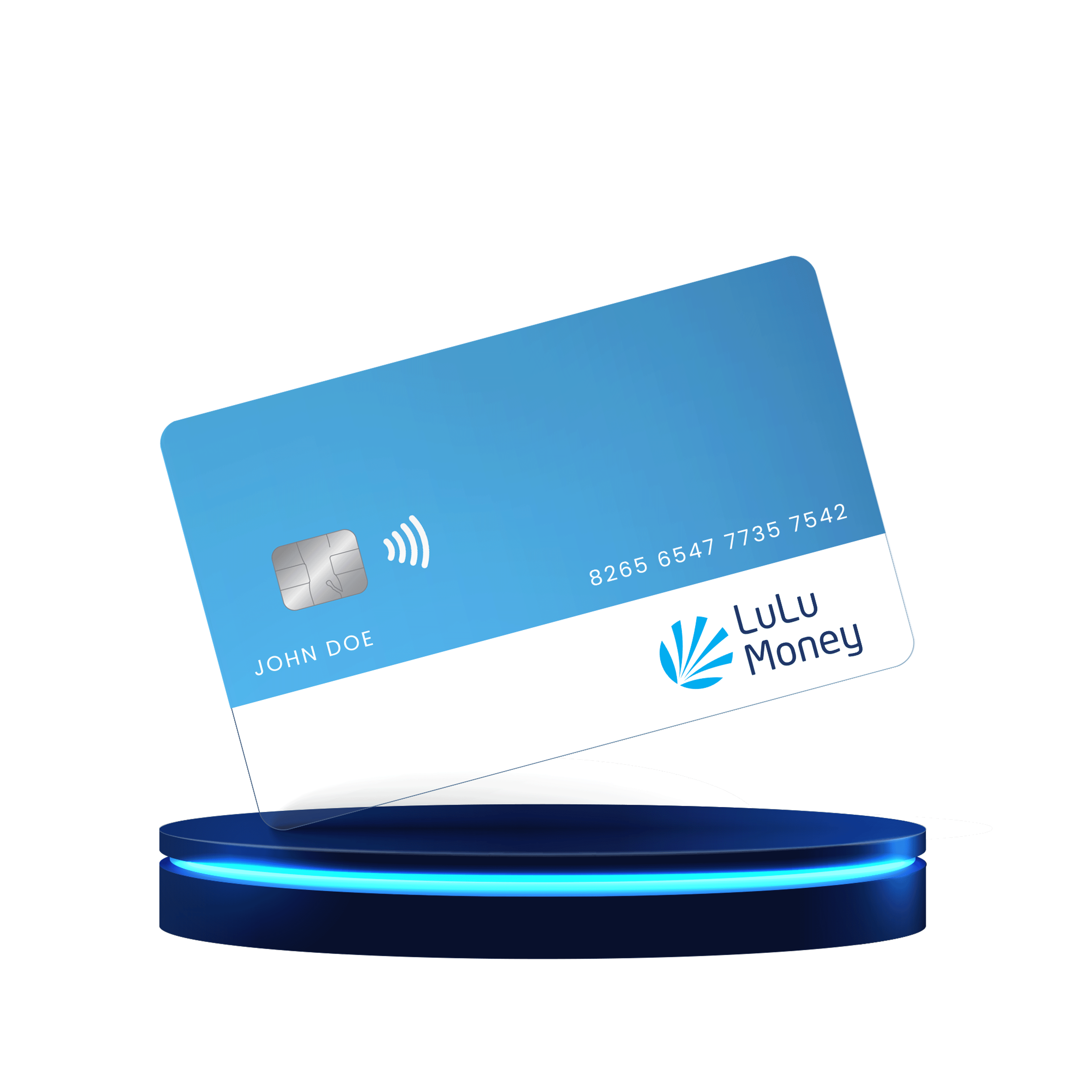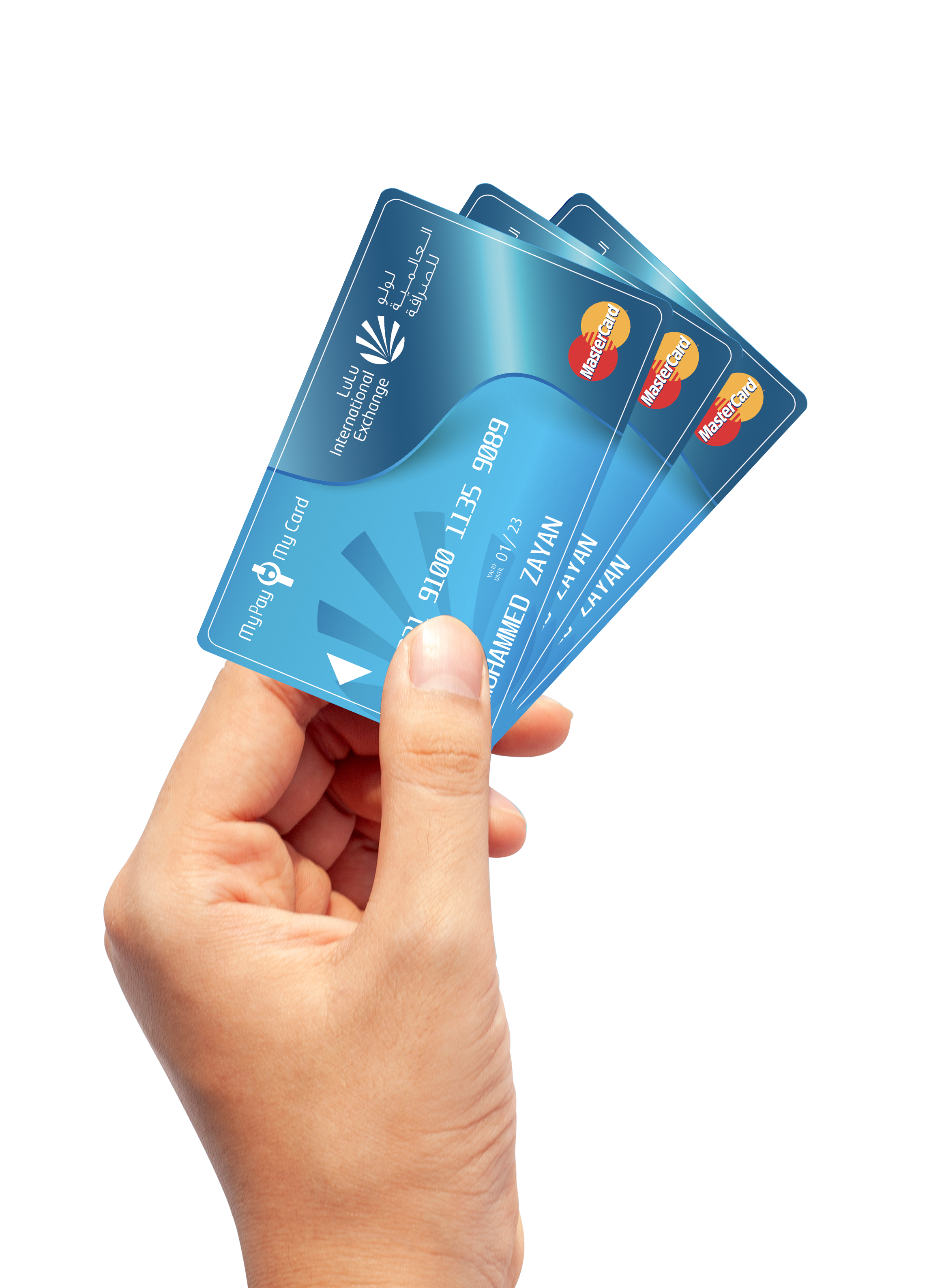 Payroll solution through our My Pay Portal
My Pay Portal is an online solution that simplifies the functions of employee payroll solutions for enterprises. One of the best features of this solution is the user interface. User interface is quite smooth and easy to understand. However, the main purpose of the solution is to upload Salary file and receive an MPN (an automated computer generated code once SIF is uploaded) on the registered mail ID & mobile number for depositing salaries at our branches or clients can also opt for an online transfer.
Service Fee Charges