About Us
Delivering Results
On A Global Scale.
What makes us unique?
We are one of the world's leading currency exchange and money transfer service companies. Our 94 branches across UAE and our customer-centric approach make us a reliable and safe option for all your transactions. We relentlessly work towards ensuring that your hard-earned money reaches its destination safely, in a timely manner.
Our Vision
Innovate Value, Inspire Experiences.
Our Mission
To design the world's most reliable, seamless and accessible financial journeys.
Built on values that matter.
What binds our team across continents is our core values. We ensure that every member follows the work culture and adheres to the values of the company. This circle of trust keeps us engaged and helps us ideate for consistent success.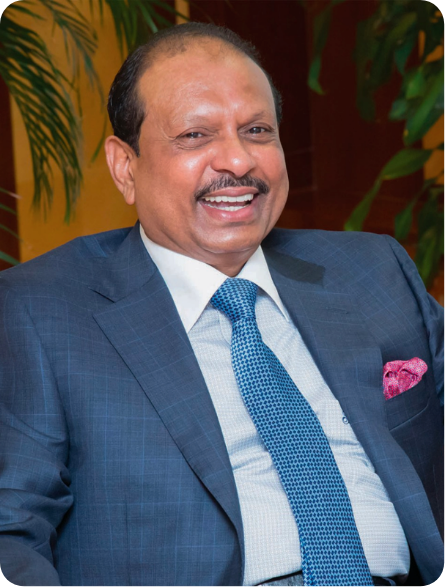 Chairman's Message
Excellence delivered across boundaries.

We live in a world of synergy and interdependence, with geographical, political and theological boundaries blurring to meet the needs of people globally. The current business scenario has brought the world closer, and we see the quest for financial independence taking people across continents. Money transfer and foreign exchange, therefore, have become a critical requirement. To address this need, LuLu Financial Group extends a smooth, efficient, and transparent mode for financial transactions, upholding the highest values of ethics and integrity through the process. One can select from a wide range of financial products and solutions that are ideal for both expatriates and locals. This also helps increase our understanding of micro and macro issues involved in the international money transfer and exchange markets. Through our strategic steps and consistent approach, we aim to provide sustainable value to our stakeholders and partners, keeping the services dependable for our consumers. This will give you, our esteemed consumers, a better option when it comes to the world of money transfer and money exchange.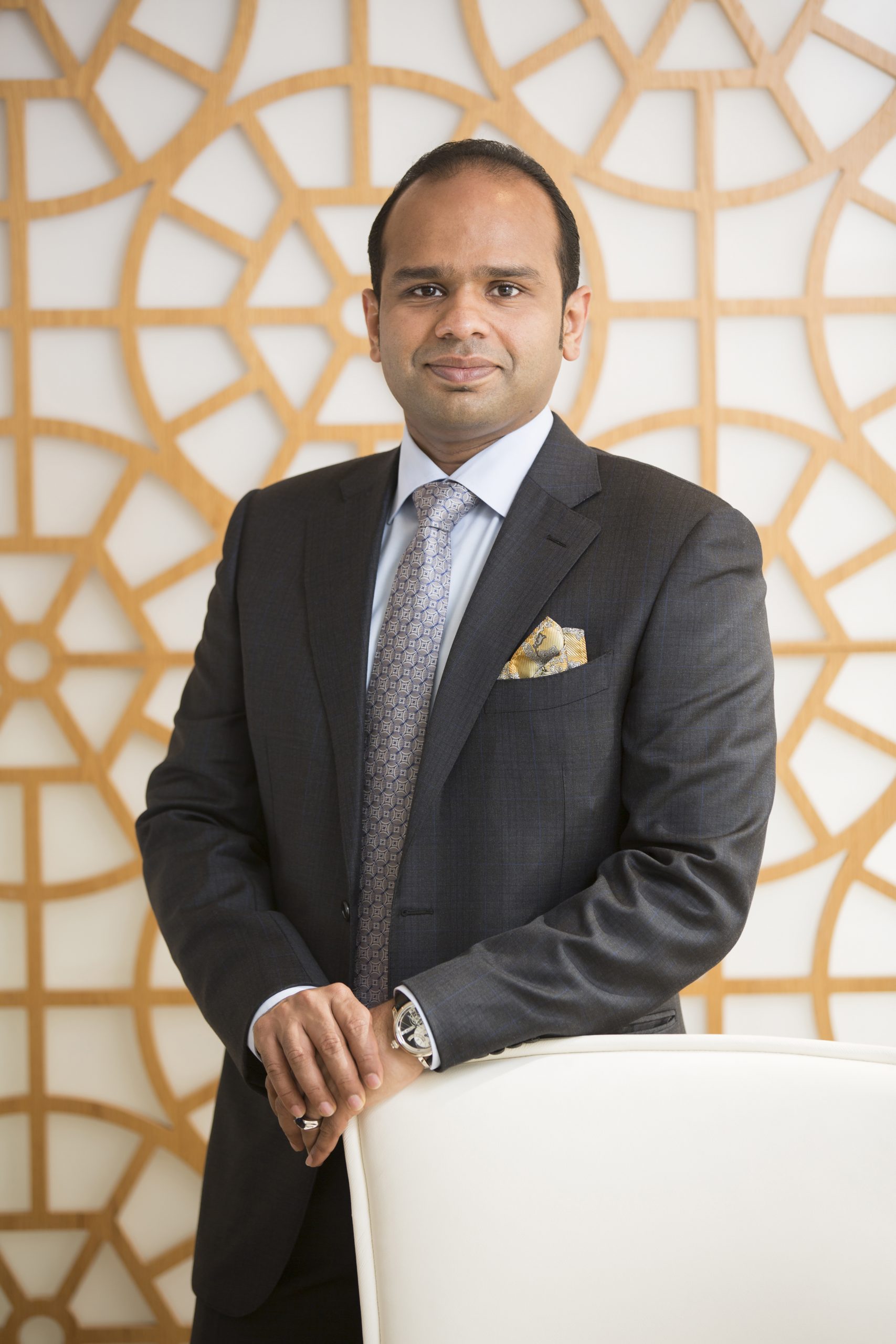 Adeeb Ahamed
Managing Director
Managing Director's Message
Excellence delivered across boundaries

At LuLu Financial group , our endeavor for excellence, and passion for service, is unprecedented. It is our vision to be the first choice in financial services, and we have achieved this by setting high standards of consumer satisfaction. We are committed to complying with international regulations and providing enhanced value to employees, business partners, and stakeholders alike.

LuLu Financial group has a history of responsible business conduct and we strongly believe that real success is not only about measuring profitability, but also about focusing on how those figures are achieved. Our corporate strategy reflects our commitment to sustainable business practices and balancing responsibility, alongside growth and productivity.

With operations in 11 countries across the globe, it is our goal to ensure the company's continuous growth. With our conviction that consumers are at the heart of everything we do, our success is fueled by the satisfaction of our valued customers.

Our values, vision, and mission motivate us to reinforce the foundation of trust, on which we thrive. We believe that our aspiration for success can be maintained by keeping alive our existing corporate culture based on teamwork, communication, professionalism, and business ethics. Towards this, we are committed to investing in our resources to improve, motivate, upskill, and develop caring professionals who willingly go the extra mile to fulfill our corporate mission without foregoing high standards of personal excellence.
Adeeb Ahamed
Managing Director