August 1, 2022
LuLu Exchange Bahrain focuses on offering quality healthcare to community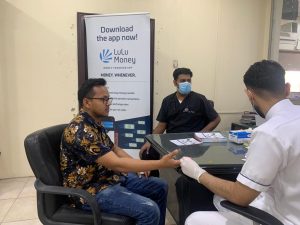 Lulu Exchange Bahrain has always been at the forefront of empowering society by offering additional value-added services and societal support engagements. On International Workers Day, the Bahrain team held hands with Kim's Hospital to offer medical benefits with various health checkups. The team arranged a medical camp at Al Dayasi Company Bahrain's labor camp, which helped 200 employees become aware of their health conditions.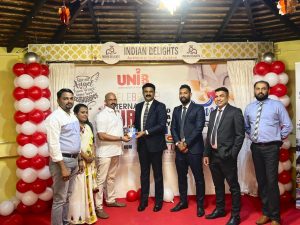 On International Nurses Day, LuLu Exchange Bahrain jointly participated with the United Nurses of India in Bahrain Association to honor 14 veteran nurses on the 12th May. As an honor, the team gifted them a remittance voucher, which provides them free remittances throughout the year.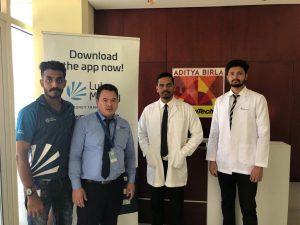 LuLu Exchange Bahrain also conducted an eye check-up camp for Ultra Tech Cement factory employees. The team also participated in an event organised by the Nepal Association and spearheaded the Summerfest Medical checkup for blue collar segment, organised by Cancer Care Group in Bahrain. Apart from these initiatives, the team also actively participated in the community and cultural activities conducted by the Maharashtra Cultural Society.