LuLu Gold Card
Enjoy a slew of perks and benefits by becoming our valued premium member.

Benefits for you and your beneficiaries.
Enjoy a host of benefits at LuLu International Exchange bureaus, and discounts at various other shopping and hospitality partners with this premium card.
Avail best rates for money transfer and currency exchange.
Gain benefits for both you and your beneficiaries.
Enjoy faster turnaround time on periodic transactions and money transfer.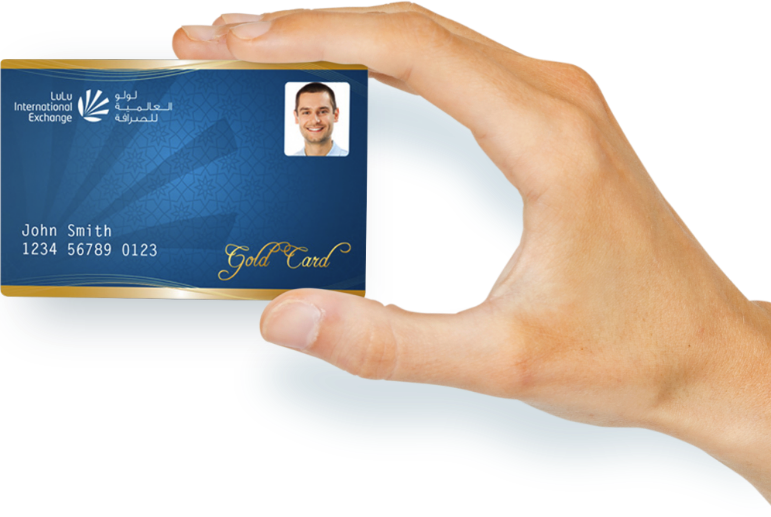 Our Partners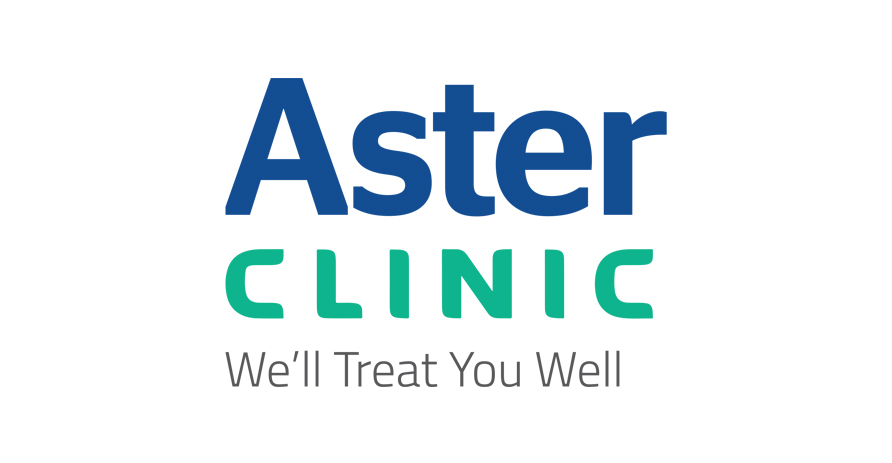 Aster Clinic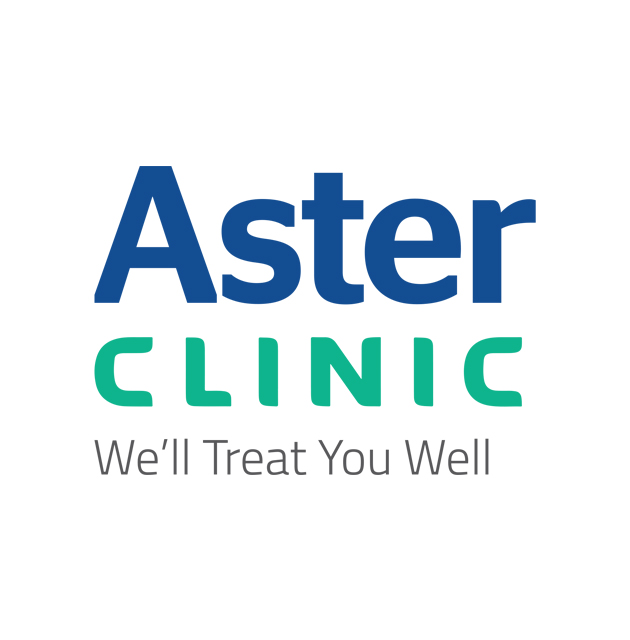 Aster Clinic
Offer

20% Off on flashing LuLu Gold Card. Other discount coupons and vouchers provided.

Terms & Conditions

1. Offer available for gold cardholder and family( wife, children)
2. Offer available on Consultation, Labs, Ultrasounds, X-Rays, and Dental Services.
3. Medication, Pharmacy & Packages are excluded from the offer.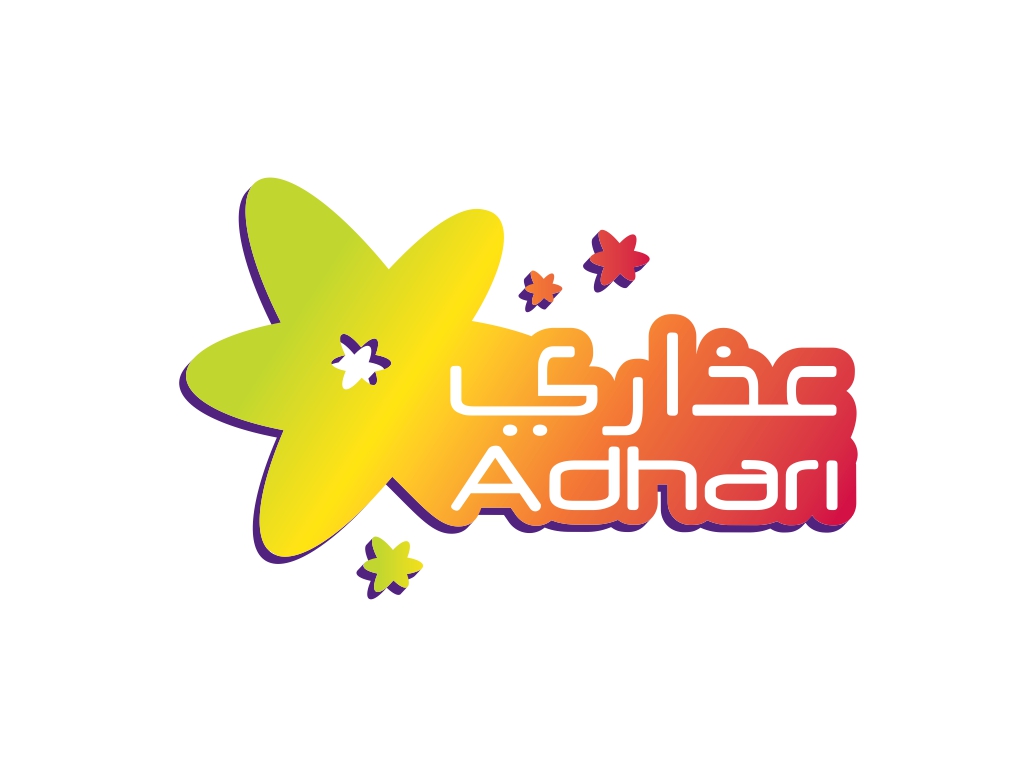 Adhari Park
Adhari Park
Adhari Park is a brand-new visitor attraction in Kingdom of Bahrain adjacent to the existing Adhari National Park. Spread across 165,000 square meters, it provides a complete leisure experience for the whole family,
Offer

25% Discount rate in all rides.
15% Discount on Birthday packages.
25% Discount on all Adhari Park coffee shops (Koala Gray, Wafdor Coffee Shop)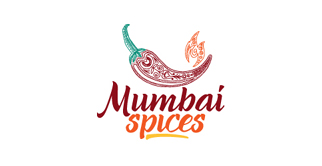 Mumbai Species Restaurant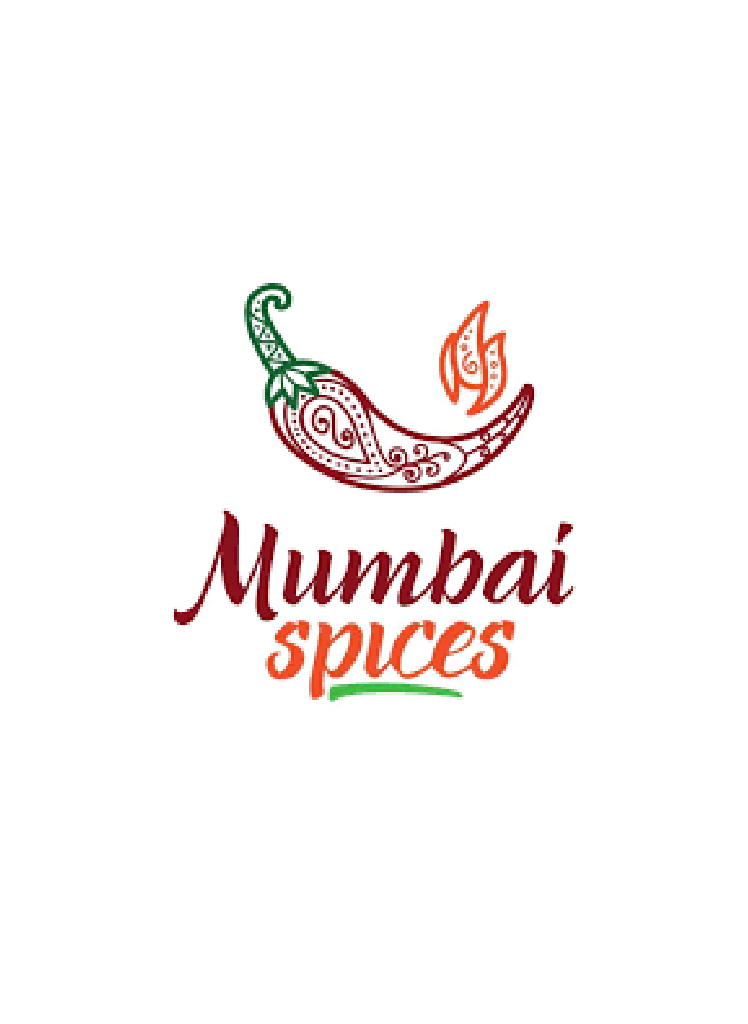 Mumbai Species Restaurant
Indian street food and ethnic specialities. Offering modern signature dishes and traditional recipes with a blend of fiery, punchy, and robust flavours of authentic Indian street food.
Offer

10% Discount on all food items bills (Dine in orders)

Lazer Car Wash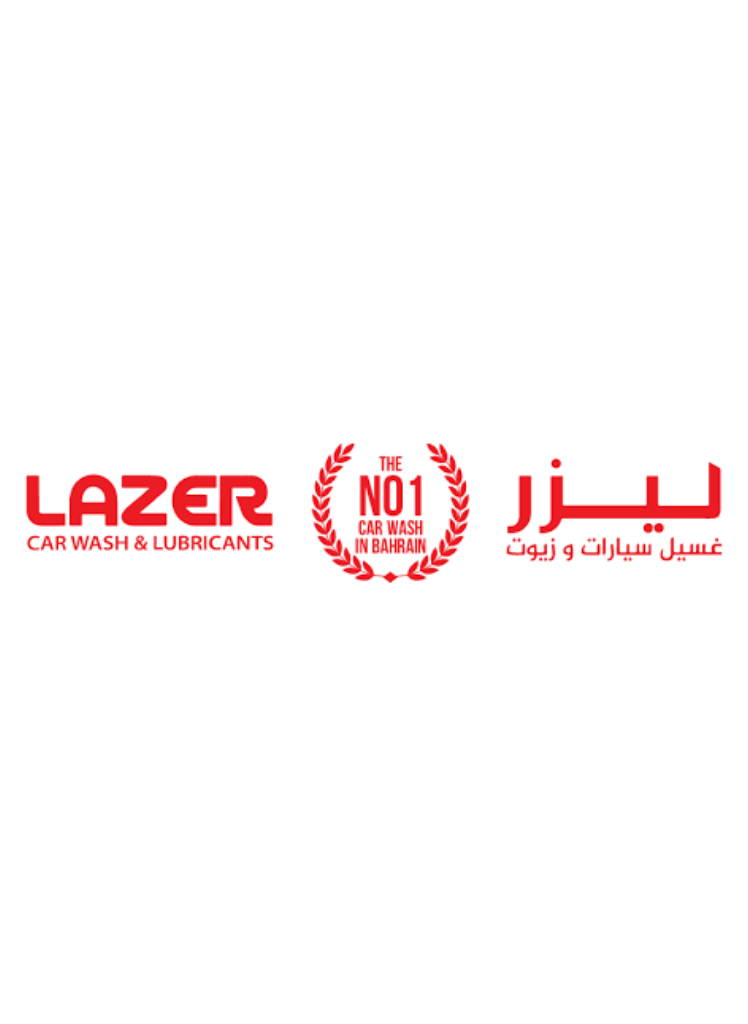 Lazer Car Wash
Lazer Car Services was established in 1995 and is now one of the biggest car services company with convenient locations in the Kingdom of Bahrain.
Offer

20% Discount from Super Wash.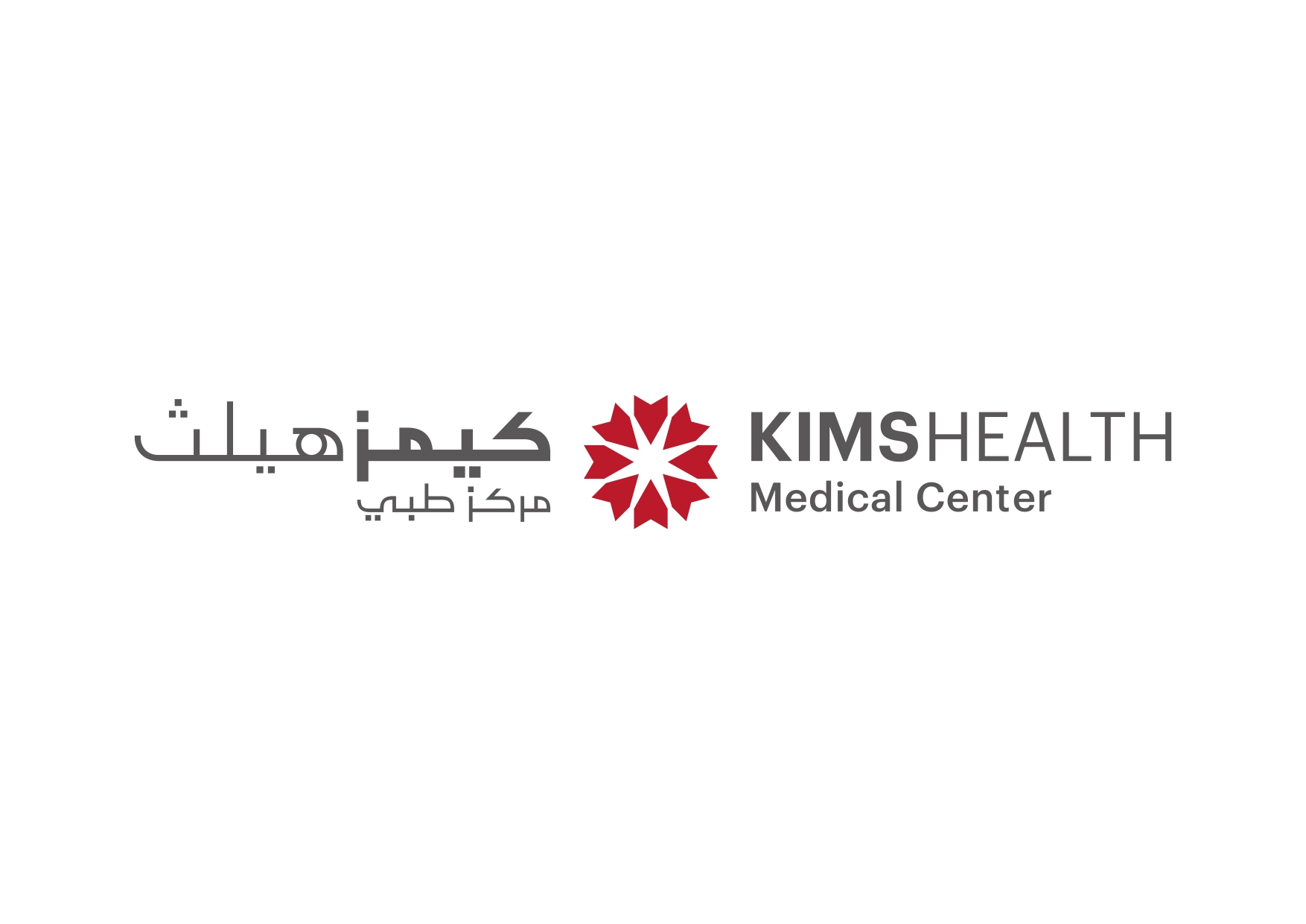 Kims Health Medical Center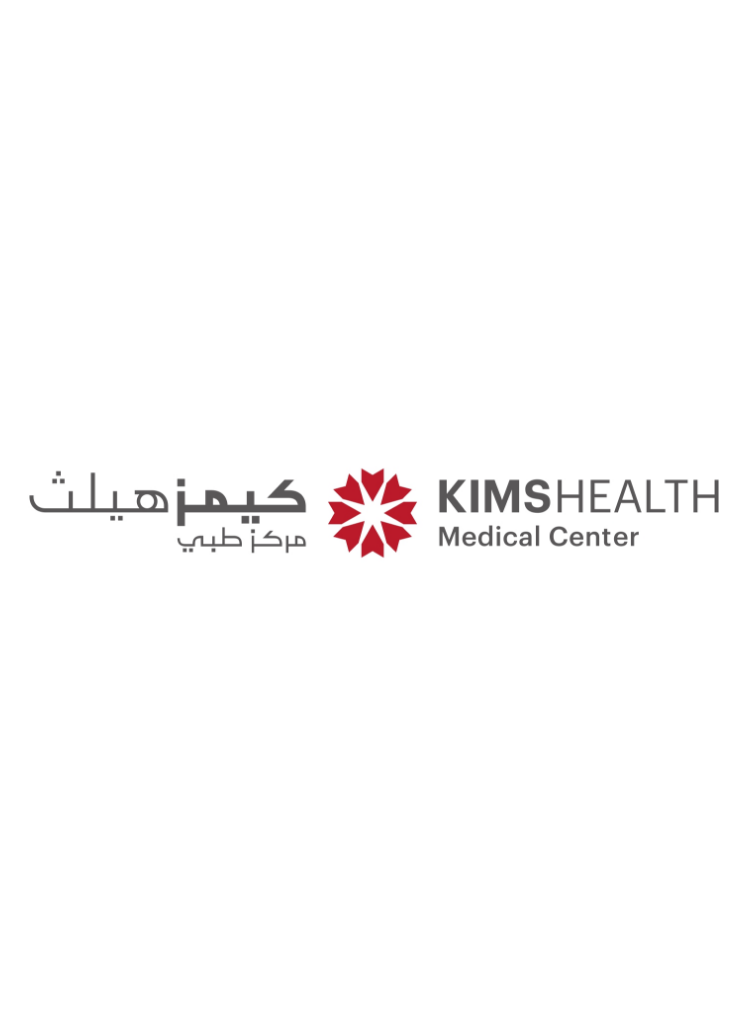 Kims Health Medical Center
KIMS HEALTH MEDICAL CENTER is a multi-specialty outpatient centre with diagnostic facilities and a pharmacy which has gained instant popularity due to the accessibility, affordability and quality of service.
Offer

Four Dinar for General Physician consultation.
Five Dinar for special Physician consultation.
Twenty percent discount for all procedures. (Plasters, Suturing, Dressings, Etc.)
Fifteen percent on all investigations. (All Lab Tests, All Radiology Tests)
Only Nine Dinar charges for RT PCR test (Highlight)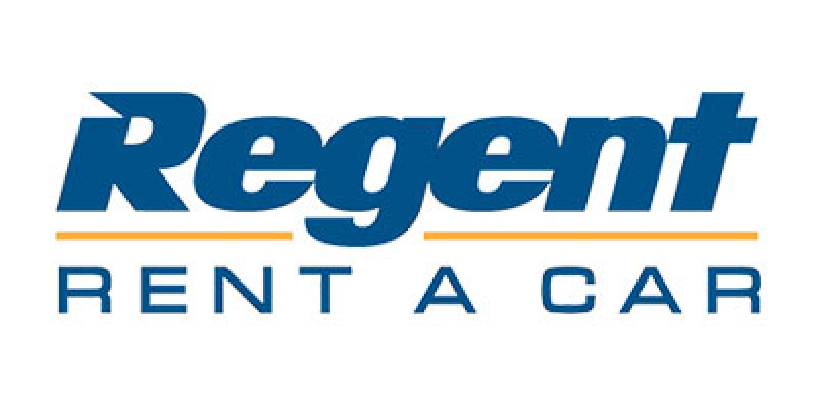 Regent Rent A Car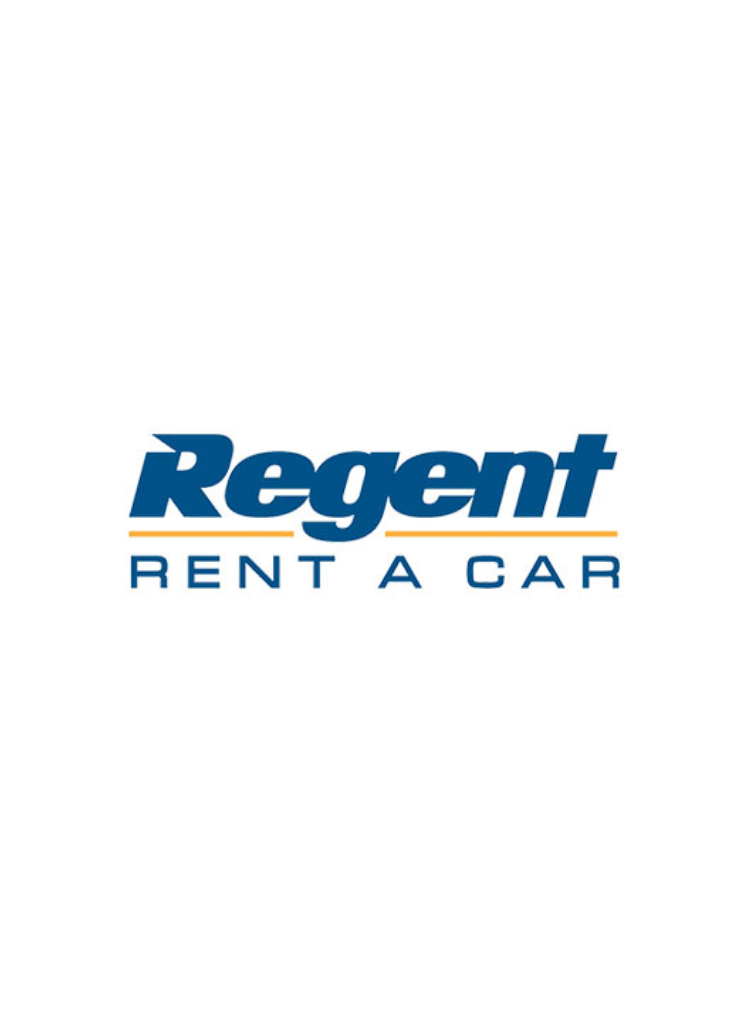 Regent Rent A Car
OFFER IS THE CAR ON-DEMAND SERVICE WHICH PROMISES TO PROVIDE THE CAR AS REQUIRED BY ITS CLIENTS DELIVERED ON ANY LOCATION IN BAHRAIN.
Offer

10% Discount on Daily and weekly car rental.
5% Discount on monthly car rental.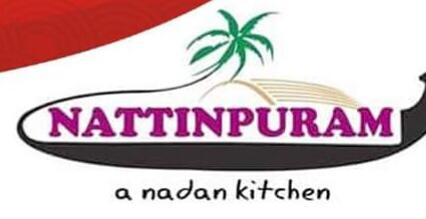 Nattinpuram Restaurant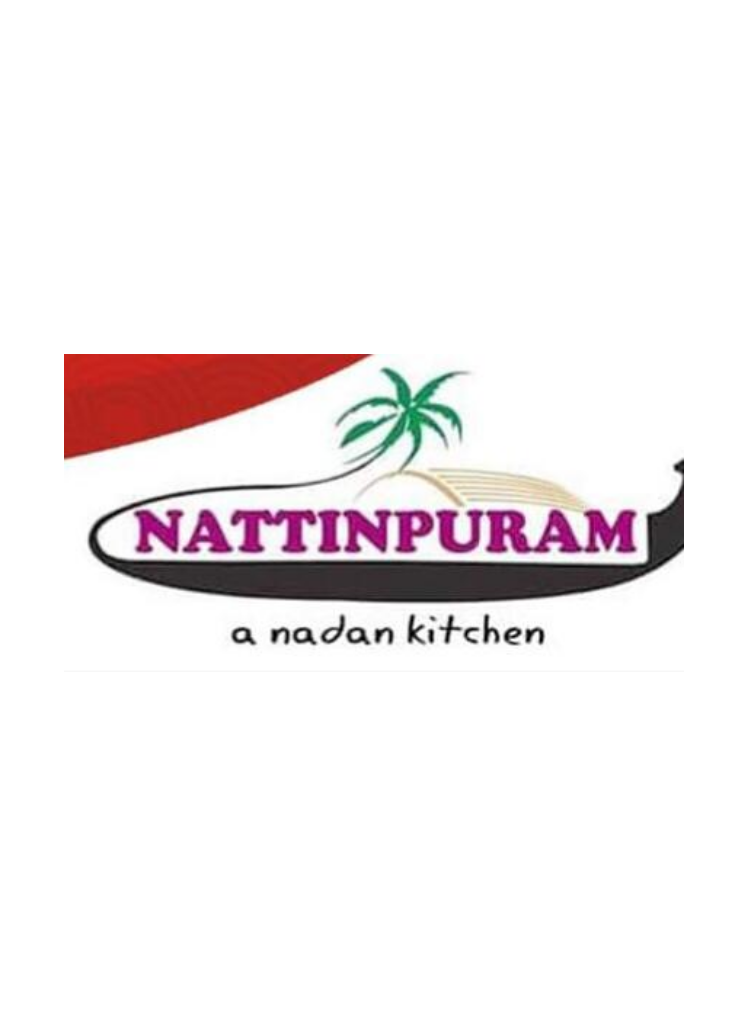 Nattinpuram Restaurant
Nattinpuram is a fine dining Indian Specialty Restaurant, The Restaurant is quiet well known for its Keralite, Mughlai & Chinese Cuisines and its traditional village environment.
Offer

15% Discount on all food and beverages items (On Full Bill) sold at the Second Party's Restaurant exclusively for Dine-in including buffet.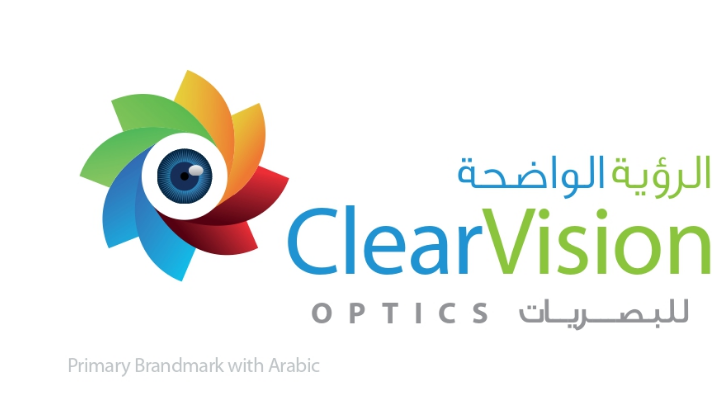 Clear Vision Optics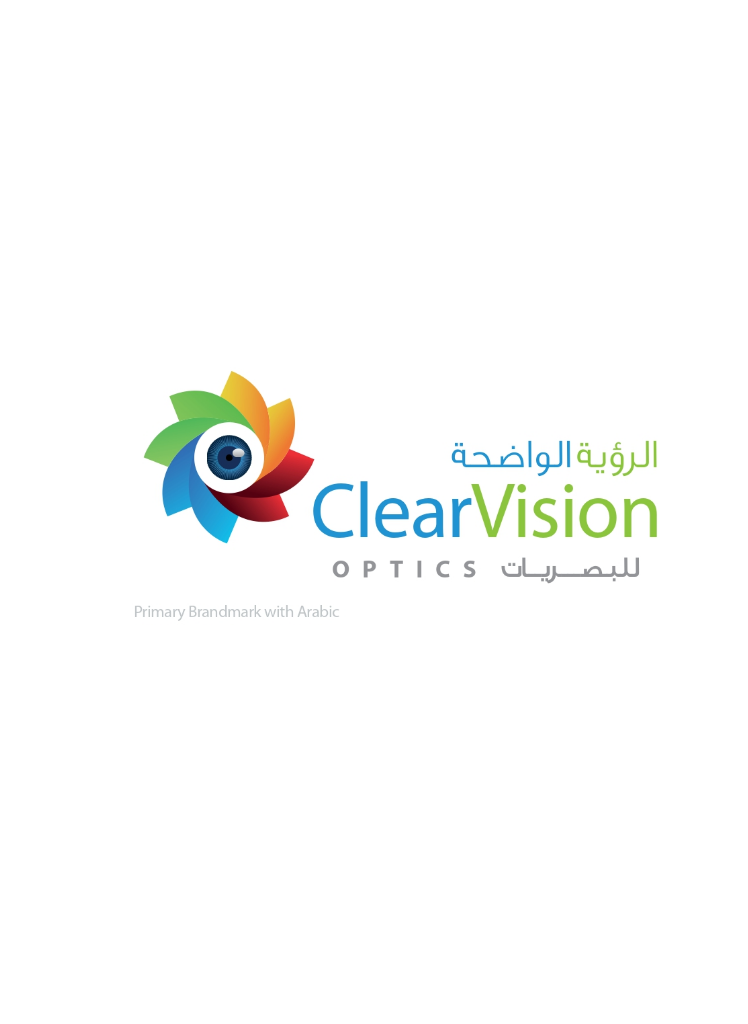 Clear Vision Optics
CLEAR VISION OPTICS is a one-stop trusted shop for branded eyeglasses, sunglasses, prescription lenses and frames. CLEAR VISION OPTICS offer all brands, latest designs at affordable prices.
Offer

35% Branded Frames and Sunglasses (Selected Brands)
50% On all home brand Frames and Sunglasses. 
30% Discount on Prescription Lenses. 
Free eye test once in a year for one person. 
Free one pair contact lens trial.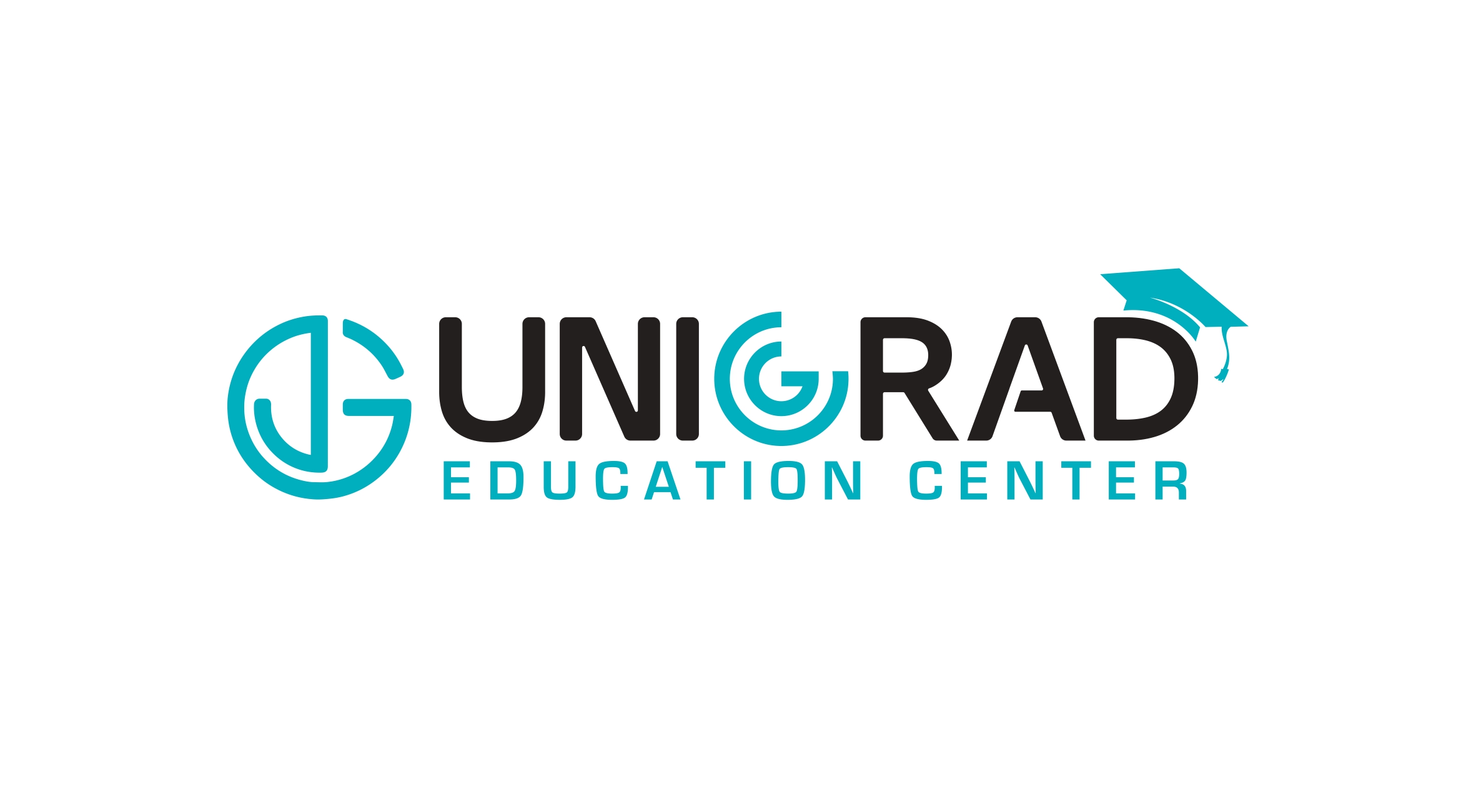 UniGrad Education Centre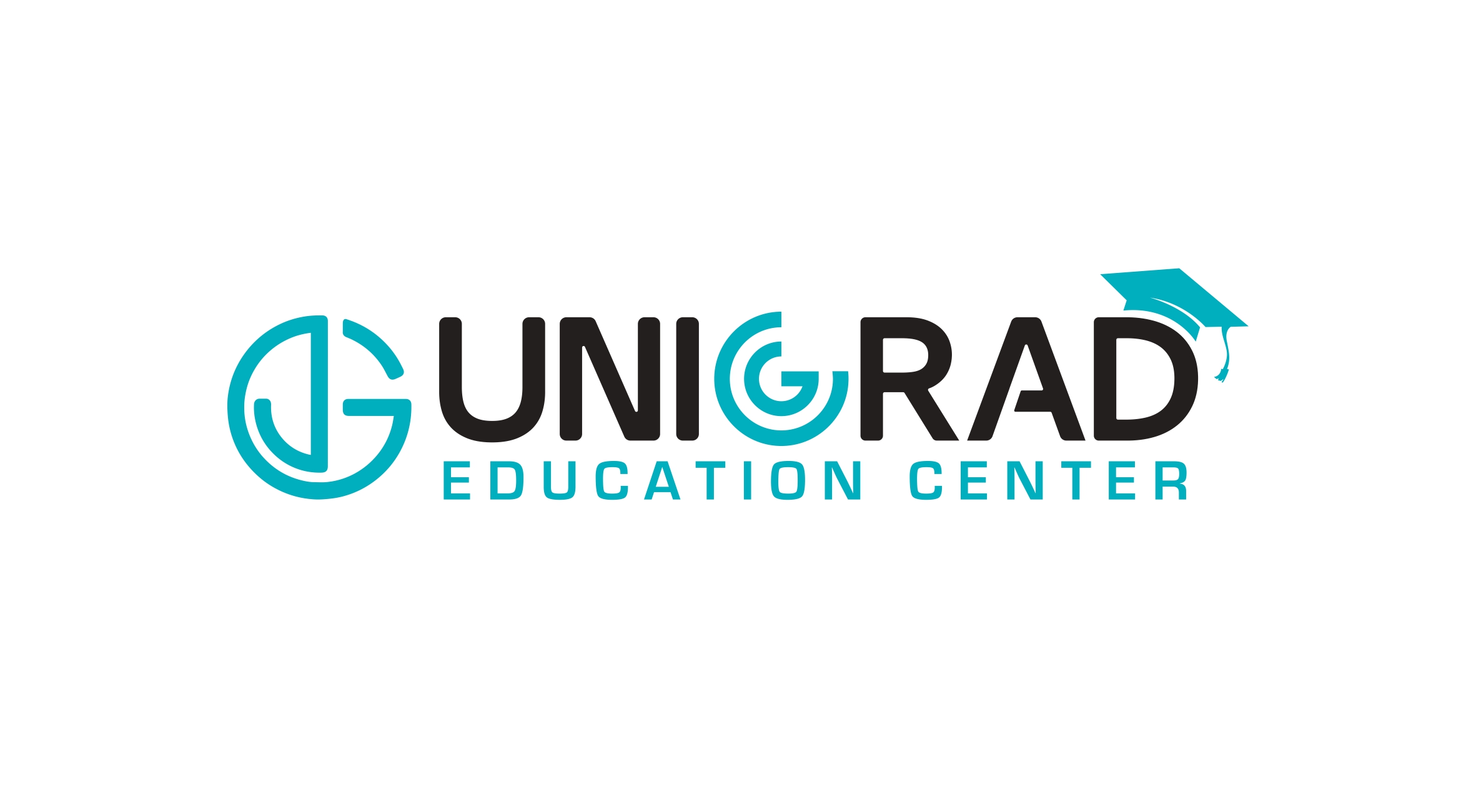 UniGrad Education Centre
The Centre provides an array of undergraduate, postgraduate, diploma and P.G. Diploma courses through distant education, online and study abroad programs of various reputed universities.
Offer

15% discount on fee for all higher education programs (undergraduate, Postgraduate & Technical).
10%discount on performing arts and sports training.