November 4, 2022
9 Success Stories of Intrapreneurship
As per Gallup research, "Companies who listen to employees are 21% more profitable than the competition". Intrapreneurship is becoming more relevant in today's era of rising competition and the shrinking life span of the organization. The culture of intrapreneurship creates an apt environment for breeding innovation. Organizations have started establishing incubation centers to promote intrapreneurship and innovation within the workplace. In this article, you will discover some of the most prominent success stories of Intrapreneurship.
⦁ Frito-Lay – Flamin' Hot!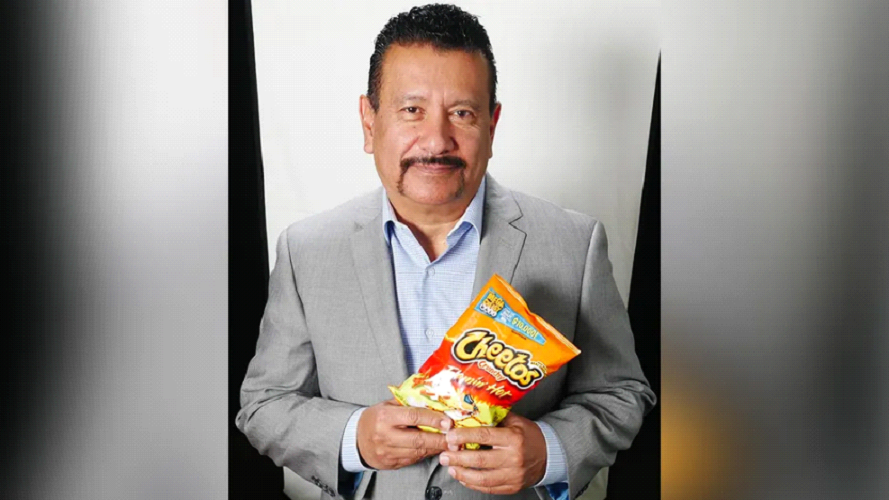 In the mid-1980s, to boost revenue the Frito-Lay CEO announced an initiative for all 300,000 employees to "adopt an owner's mindset." All employees were invited to share innovative ideas to boost the growth of the organization. A janitor named Richard Montañez, shared an idea with the CEO. Noticing that there was no product catering to the Latino community, he added a home-made spice mix to some Cheetos and brought them to his meeting. The management was stunned by the taste. His idea was chosen for implementation right away.
"If you're afraid of looking foolish, you're never going to achieve anything great". – Richard Montañez
⦁ McDonald's – The happiest meal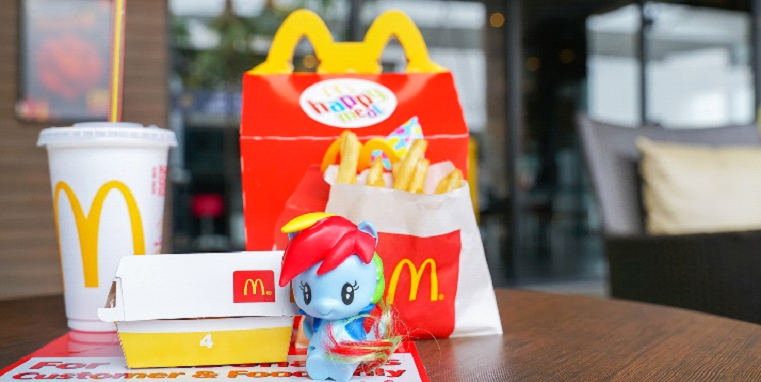 In 1977, St. Louis Regional Manager, D. Brams began trying a new meal just for kids. He pitched his boxed idea to management, and two years later, McDonald's rolled out its first circus-themed Happy Meal.
Result: Happy Meals have become so essential to McDonald's business and brand identity that 3 million Happy Meals are sold every day.
⦁ Amazon Prime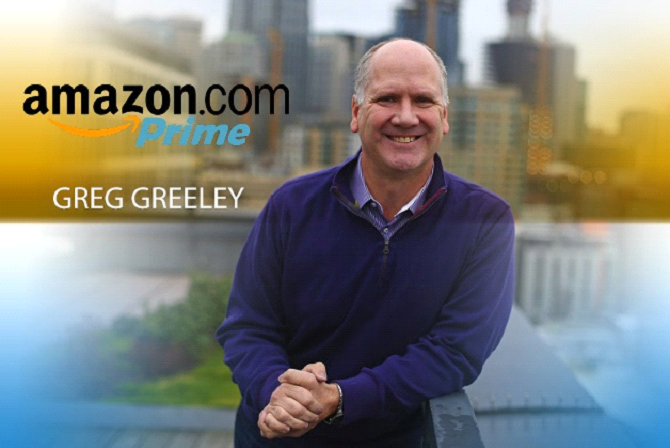 Amazon's The Prime membership idea was created by Amazon employees led by Amazon VP Greg Greeley, who believed that customers would pay more to be part of an exclusive membership that gave them two-day delivery, considered a luxury back then.
⦁ Starbucks – A tall order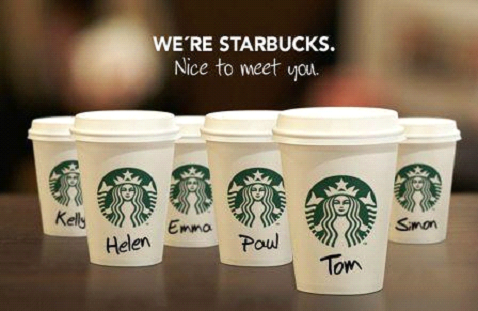 Starbucks, founded in 1971 had a mission to become a "third place" to go, to provide a relaxing environment and experience for its customers. One barista decided to start writing the names of customers on cups.
Result: The idea was shared with the corporate office. Months later, this 'first-name' approach became a standard at every Starbucks store. The company has since launched designated advertising efforts to promote this personalized touch. Today, this 'first-name' approach is used four billion times a year at 30,000 locations globally.
⦁ Sony – Persistence plays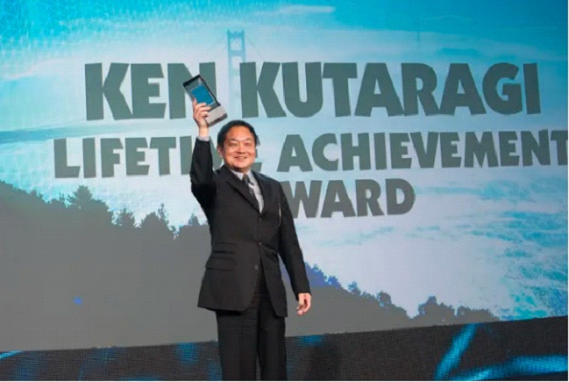 While now a globally recognized phenomenon, the PlayStation was initially a project that garnered resistance. Sony junior staff member Ken Kutaragi, a self-proclaimed 'tinkerer' worked with Nintendo developers to make the PlayStation a reality.
Result: Nintendo rejected the idea, but Sony Computer Entertainment (SCE) has become the company's most profitable business line. Kutaragi became the Chairman and Group CEO of SCE and became "The Father of the PlayStation."
"I wanted to prove that even regular company employees could build something big". – Ken Kutaragi
⦁ 3M – Made to stick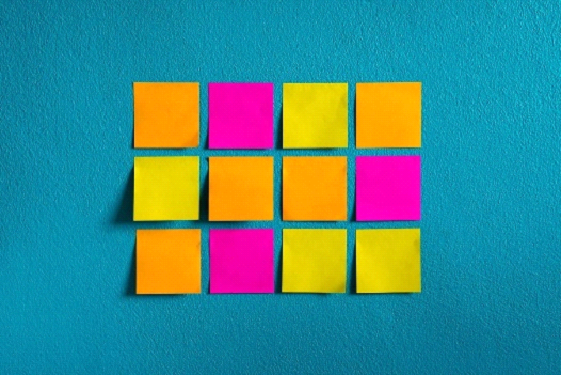 3M Spencer Silver invented a sticky adhesive that Art Fry, a fellow 3M employee discovered when searching for a way to keep pages in his books.
Result: Silver and Fry began developing the product after realizing the potential to share messages around the office. Fry supplied the company with the sticky notes, and they were loved by everyone. Post-Its now generate ~$ 1 billion annually.
"I thought, what we have here isn't just a bookmark. It's a whole new way to communicate." – Art Fry
⦁ Gmail by Google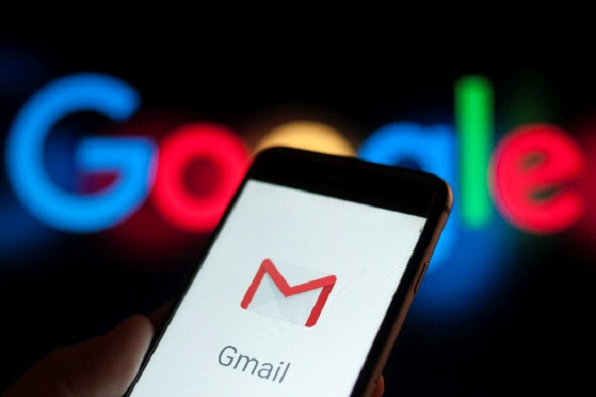 Gmail is a successful outcome of intrapreneurship at Google with their legendary 20%-time policy allowing employees to utilize part of their work hours for personal projects, Paul Buchheit took that chance to create Gmail, which went on to become an important piece of Google's lineup.
Result: Gmail didn't just blow away Hotmail and Yahoo Mail, the main free webmail services of the day, but it went on to become a dominant email service. Today Gmail has reportedly more than 1.5 billion global active users, it has gone from a small experiment to becoming a key service of Google's product offering.
⦁ ITC India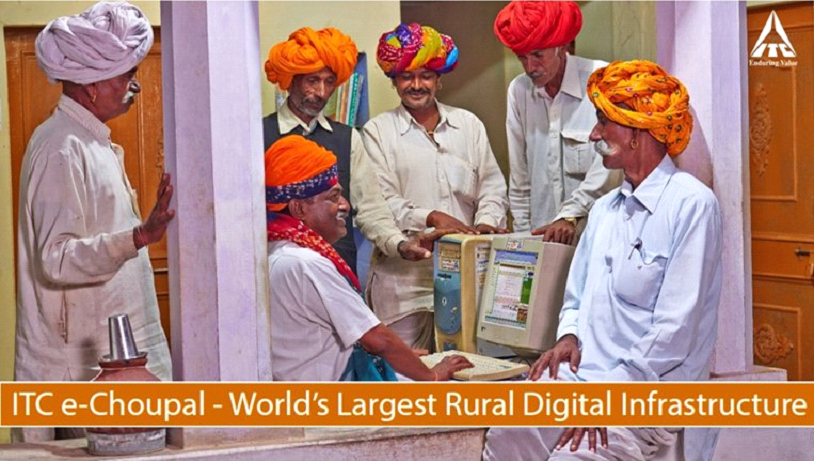 ITC is known to foster the culture of employee ownership and to give them enough autonomy. It is the concept of intrapreneurship that allowed the company to procure agri-products directly from farmers while allowing farmers online access to faraway markets. The idea of e-choupal germinated when Sivakumar, a manager in the ITC Group's agribusiness unit, approached ITC's chairman, with a request of Rs 50 lakh to test an idea. He wanted to procure farm produce from soya farmers in Madhya Pradesh, thereby eliminating middlemen.
Result: Today, e-Choupal, reaches out to millions of farmers growing a range of crops in over 40,000 villages in India. It provides valuable information to farmers such as weather forecasts, domestic and international commodity prices, and better crop management methods. It has boosted the productivity of farmers and made the agri-products market more competitive.
⦁ Southwest Airlines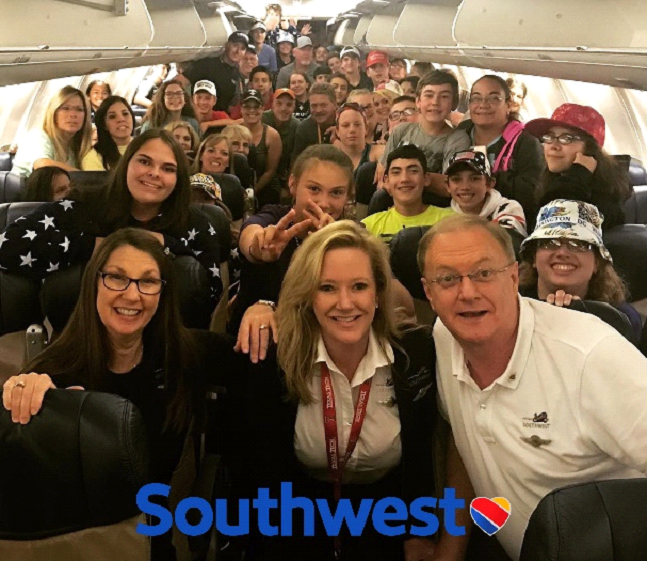 Flight attendant Martha Cobbs became tired of her standard safety announcement monologues and decided to add some humor and heart to it. "In the event, you haven't been in an automobile since 1960, our flight attendants will now show you how to fasten a seatbelt." Comments like these would leave passengers laughing.
Result: Cobbs garnered YouTube fame through recordings of her announcements, and Southwest began to encourage staff to embrace humor. Southwest Airlines' safety announcements are estimated to be worth $140m a year in increased customer loyalty.
Conclusion:
Intrapreneurship carries tremendous potential for organizations. It increases the probability of organizational success by taking the first-mover advantage and beating the competition. The leadership team must encourage employees to adopt the mindset of business owners. Employees with a business-owner mindset are more engaged and satisfied compared to their peers. It increases their chances of growth within the organization.
** The end**
Gaurav Warman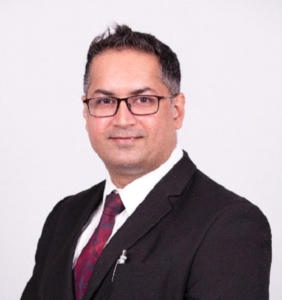 About the author: Gaurav Warman is a Talent Development Practitioner with 15 years of experience in large organizations across Asia, Middle East, and the APAC region. In his current position as Head of Learning and Chief Ideas Enabler at Lulu Financial Holdings in Abu Dhabi (UAE), he is successfully managing the talent development and innovation for a large and diverse workforce across 11 countries. He has delivered over 1200 workshops, trained more than 45000 professionals, and developed over 300 training programs. He is passionate about topics such as behavioral psychology, leadership, and personal effectiveness. He loves reading, listening to music, and cycling long-distance rides. He specializes in Executive Coaching, Talent Development, Leadership Development, Learning & Development, Quality Management, Project Management, and Keynote Speaking.
References:
⦁ 14 inspiring examples of intrapreneurship and employee ideas in action, Available at – https://ideas.sideways6.com/article/inspiring-examples-of-intrapreneurship-and-employee-ideas-in-action
⦁ 10 Inspiring Examples of Intrapreneurship, Available at – https://unyscape.com/inspiring-examples-of-indian-intrapreneurship/
⦁ Intrapreneurship Examples: Top 5 Stories from Google, Airbus and More, Available at – https://studiozao.com/resources/intrapreneurship-examples
⦁ Leaving the cult of entrepreneurship: Intrapreneurs are the true drivers of innovation, Available at – https://bigthink.com/smart-skills/intrapreneurs/
⦁ Intrapreneurship Stories To Learn From, Available at – https://lmarks.com/our-blog/intrapreneurship-stories-to-learn-from/
⦁ 30 Books Every Intrapreneur Should Read in 2022, Available at – https://intrapreneurnation.com/skills/books-for-intrapreneurs/